9 tags
9 tags
14 tags
4 tags
4 tags
9 tags
6 tags
7 tags
6 tags
8 tags
3 tags
Watch
Anthony Sanders playing at a Milwaukee coffee shop called Brewing Grounds For Change. He is a member of a band called Island of Misfit Toys (http://www.facebook.com/pages/The-Island-of-Misfit-Toys/121391287948639) and a rap duo called Million Dollar Corporation. The dude pumps passion. 
""I've also entered you in the Pipeline Masters, a world class..."
– Hunter S. Thompson, The Curse Of Lono
7 tags
6 tags
4 tags
5 tags
Watch
Freethebikes Studios release.  Dip n' Dub hitting you hard from a secret roof location this summer past. Kirill is a friend of mine who is an aspiring aspiring DJ, businessman and artist. Check his blog here: http://dipndub.tumblr.com/.  Song: Magnesium Flares by We. 
6 tags
5 tags
"No cop was ever born who isn't a sucker for a finely - executed hi - speed..."
– Hunter S Thompson, Fear and Loathing in Las Vegas, 1971
4 tags
5 tags
Watch
This is my video response to the video that can be found there:  http://youtu.be/d0hJatCluCg
7 tags
4 tags
2 tags
6 tags
3 tags
1 tag
Megan Amram: Anniversary →
This is one of the funniest and wittiest writers that I have found recently. Everything I've read by her so far has been pure gold. This essay in particular hits more than one nail that I've been thinking about recently.  meganamram: One year ago today, I got in the driver's seat of a car that my mother paid for and gave me and drove from Portland, Oregon to Los Angeles, California...
6 tags
2 tags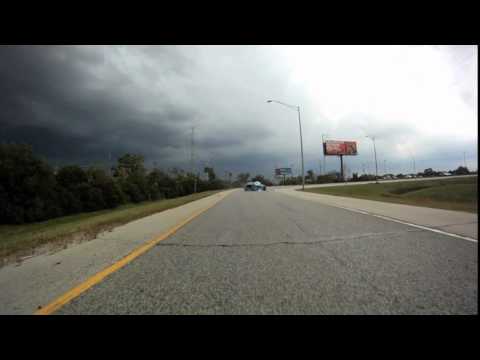 7 tags
7 tags
Watch
F-bks enterprises spreading it's tallents to the rally/drift scene. Short one run edit. Hopefully as time goes on I'll be able to go more sideways sideways sideways.  The track is a mix between a Bill Cosby comedy track called $75 Car and a song by BMR. I kind of wish held this sample out until I had some better footage of some better driving, but I couldn't wait to use it...
2 tags
2 tags
3 tags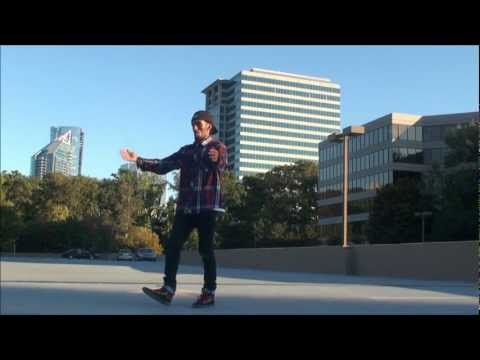 9 tags
Watch
Bass breath.    I think that a lot of the beautiful things already exist they just need to be rearranged in order to to make them shine. This is as simple of a concept as one could come up with: take a beautiful video of a shitty song, put it to a track of a more decent song and chop both up.    Rough cut. I don't know what's going on with the pixelation on the the black parts,...
4 tags
3 tags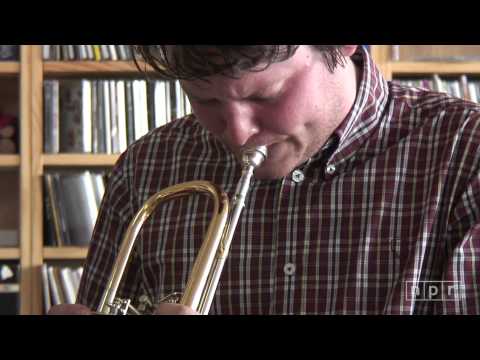 It's better than what the url looks like. →
6 tags
Watch
Perpetuum Winston __________________________________________ This took quite a bit of work despite how silly it turned out. This is a song I recorded a couple of months ago after which I started work on the animation. I wanted to do something entirely analogue, but resorted to using some next-level editing techniques after a while as I realized that at 5 frames per second I needed to draw...
2 tags
5 tags
3 tags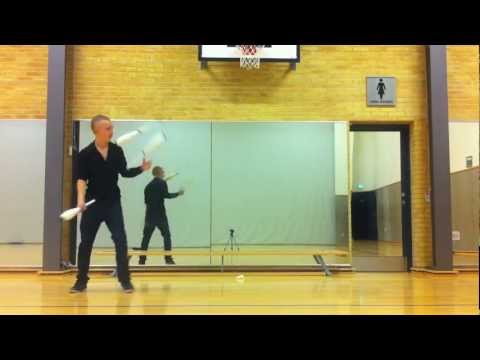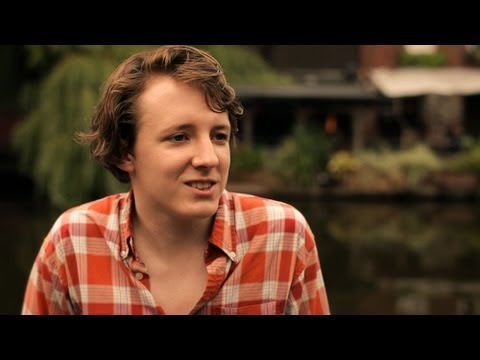 5 tags
5 tags
4 tags
2 tags
Free Broken Social Scene Show tonight in Chicago. →
1015 w. Addison Chicago IL.  This is not a drill or a joke, this shit's going down. If you don't believe the vegans, check out the band's official twitter:  http://twitter.com/#!/bssmusic
4 tags